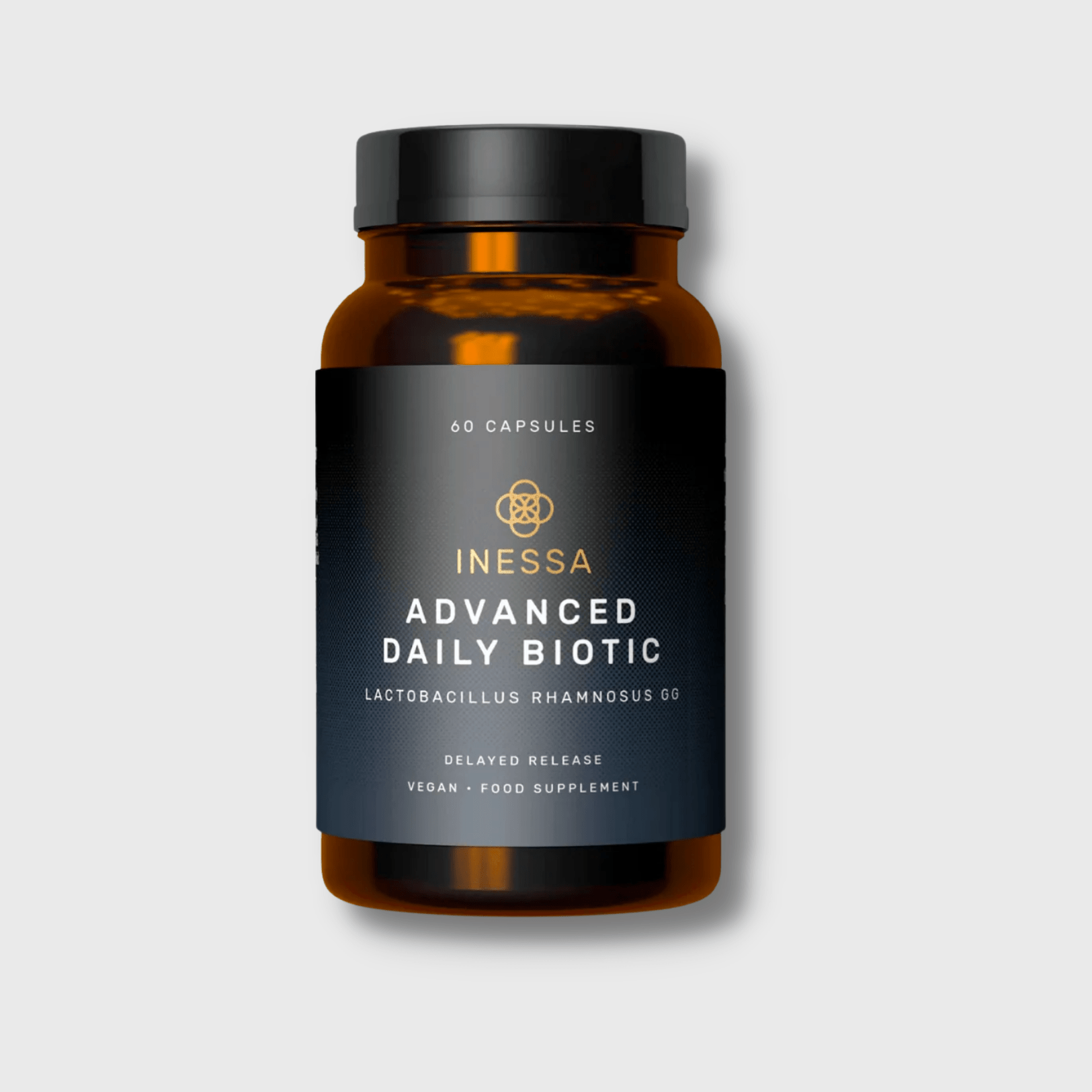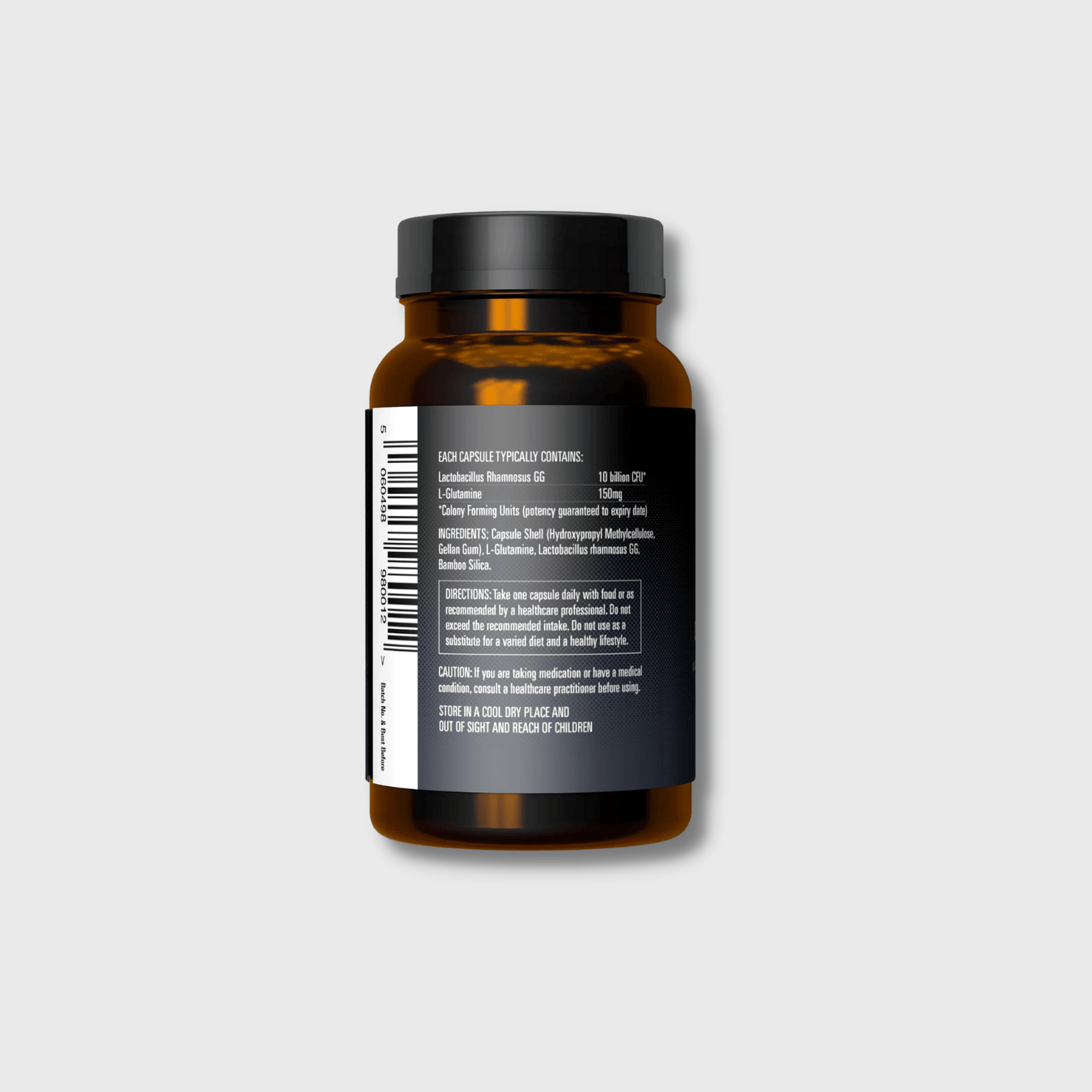 Advanced Daily Biotic
Supplement Type: Probiotic
Helps With: Gut Health, Digestion
Restore your balance, support your health with the world's most-studied biotic strain.
Your gut holds the key to your optimal health and wellness.
So help it find harmony with a clinical strength biotic. Each delayed-release capsule bursts with 10 billion live Lactobacillus Rhamnosus GG bacteria, the well-researched strain that's recommended by the experts.
Most clinically-studied cultures
Best-selling biotic strain in the US
Helps support good digestion and immune health
Helps restore balance in your digestive tract
Clinically relevant dose
Warnings: 
If pregnant, breastfeeding, taking any kind of medication, or have a medical condition, please consult a healthcare practitioner before using this product.
Do not exceed the recommended dose. 
Directions: 
Take one capsule per day or as advised by a healthcare professional. Probiotics are best taken before breakfast, with a cold or room temperature beverage, as live bacteria may be damaged by heat. Although you should take the capsule with a cool beverage, there is no issue with having a hot drink afterwards. If you forget to take it earlier in the day, you can have it with other meals, though we don't advise taking after a meal.