SAVE UP TO 15% off our Digestive Aid range
SAVE THIS FESTIVE SEASON
Enjoy this HOLIDAY season bloat free, comfortable and with a happy gut!
NEW OFFER
Give The Gift of Health with a Gift Card
Perfect for any occasion, our gift cards make it easy for everyone to start living their healthiest life.
Winter essentials
Winter Warmers
Kick Start Your Year with 10% Off Our Multi Vitamin Essentials!
Health Issues
Which health issue do you need support with?
Supplements
We stock a wide range of supplements & vitamins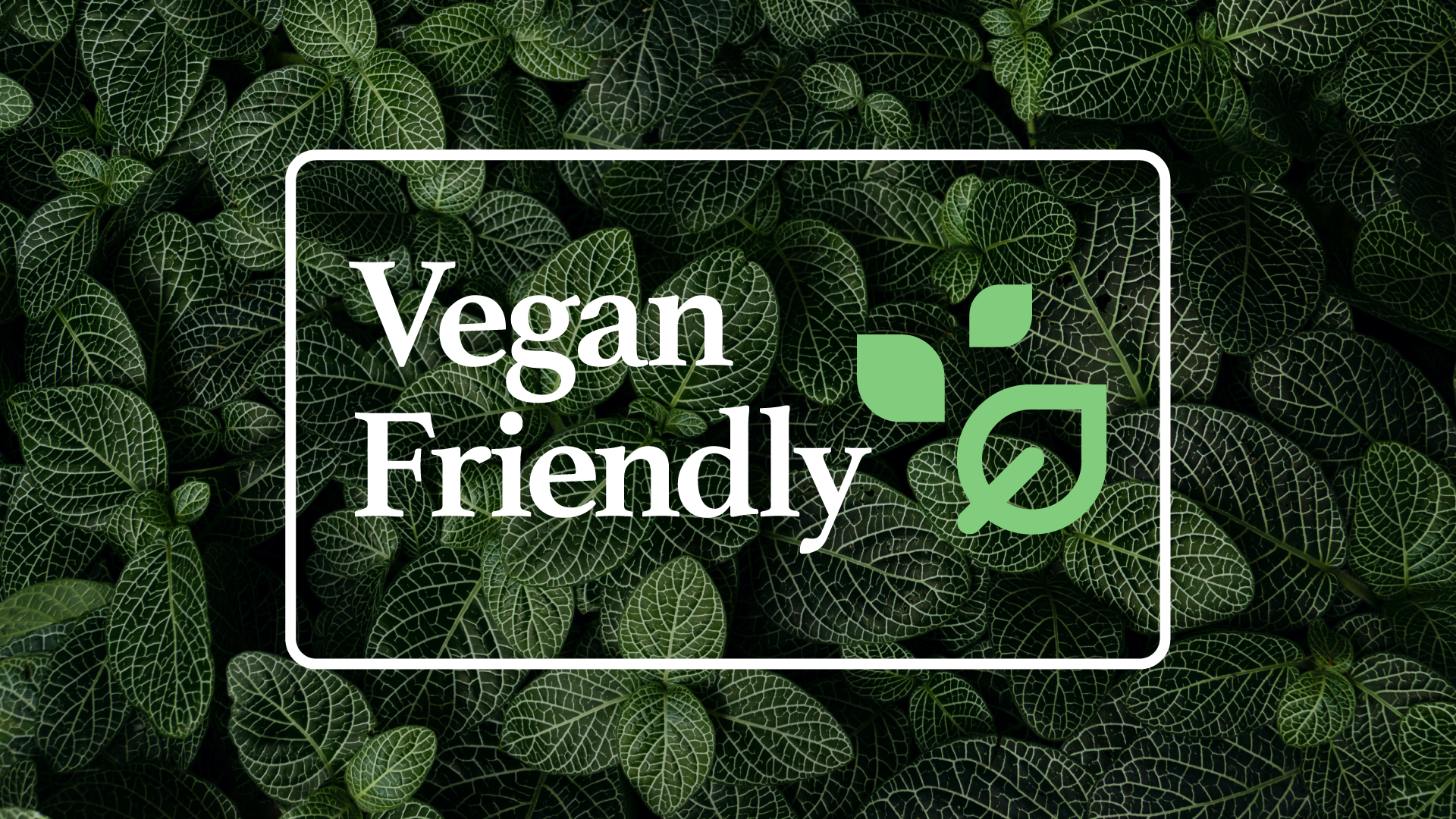 Vegan Friendly Range
Take a look at our new range of vegan friendly products - including vitamins and probiotics
Vegan Range >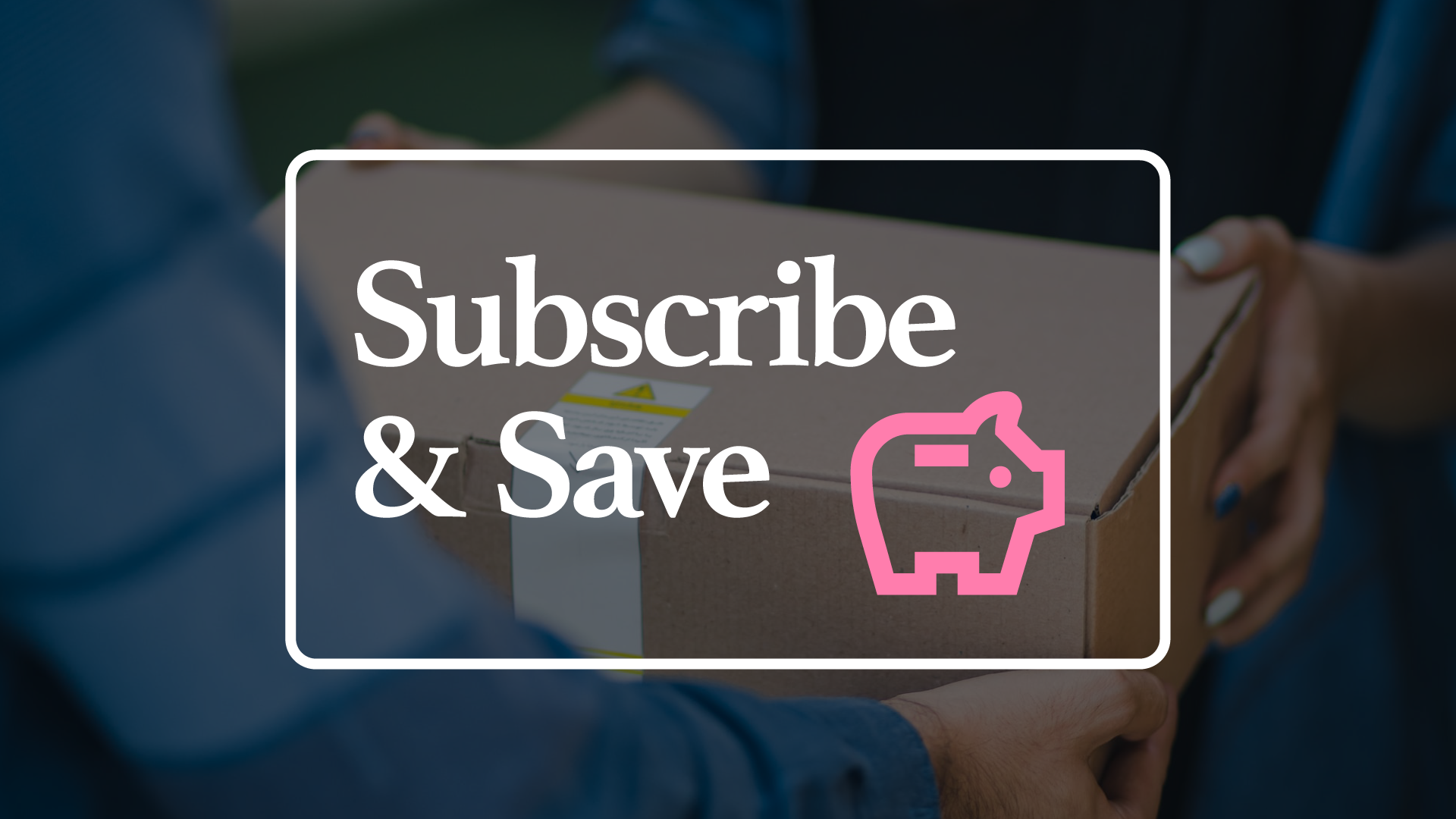 Subscribe & Save
Sign up to our subscription service and save on reoccurring purchases at a time frame that suits you.
Subcribe Now >
On Sale & Special Offers
Check out all the products we have on sale and current temporary special offers available to you
Sales & Offers >
Best Seller
Our highest selling Prebiotic