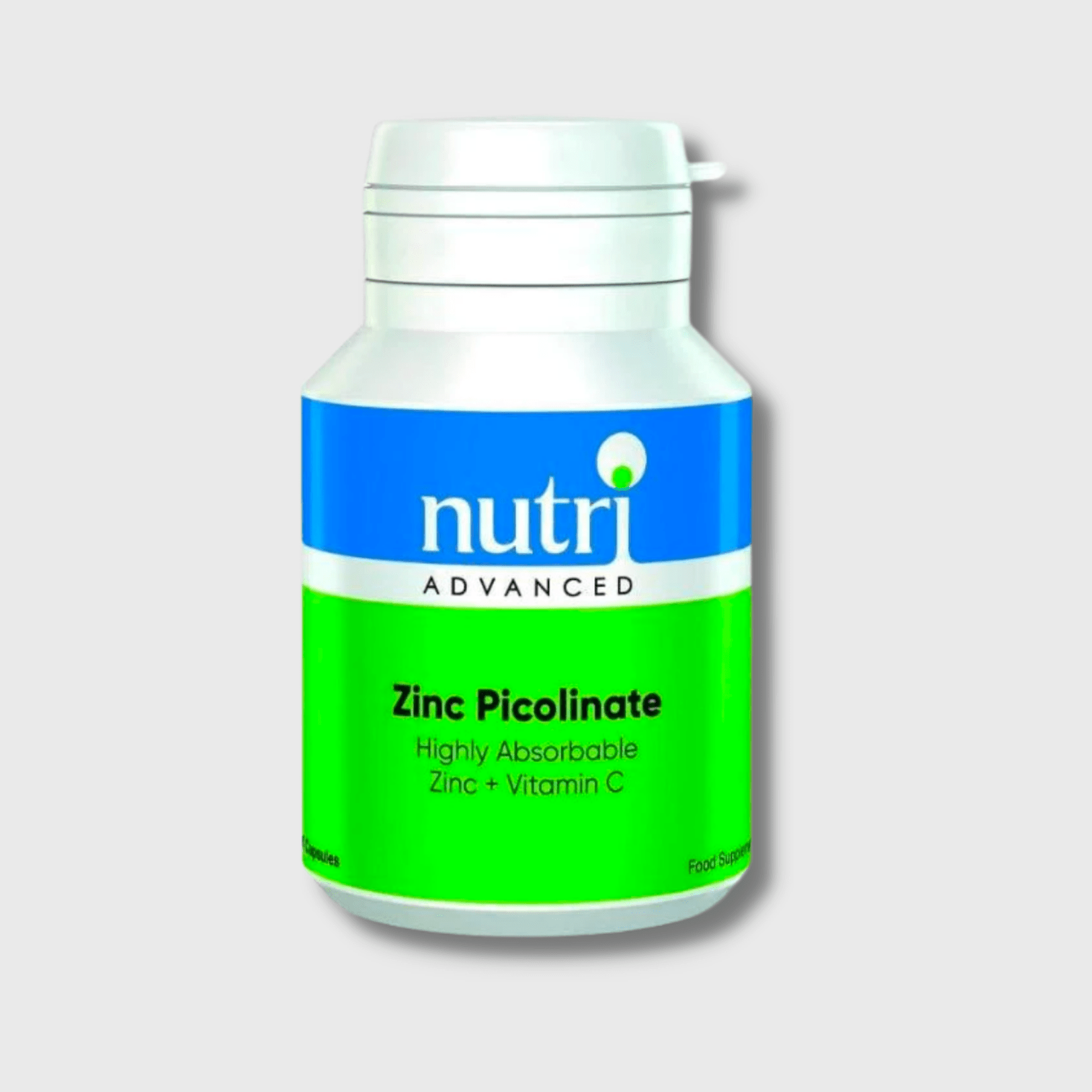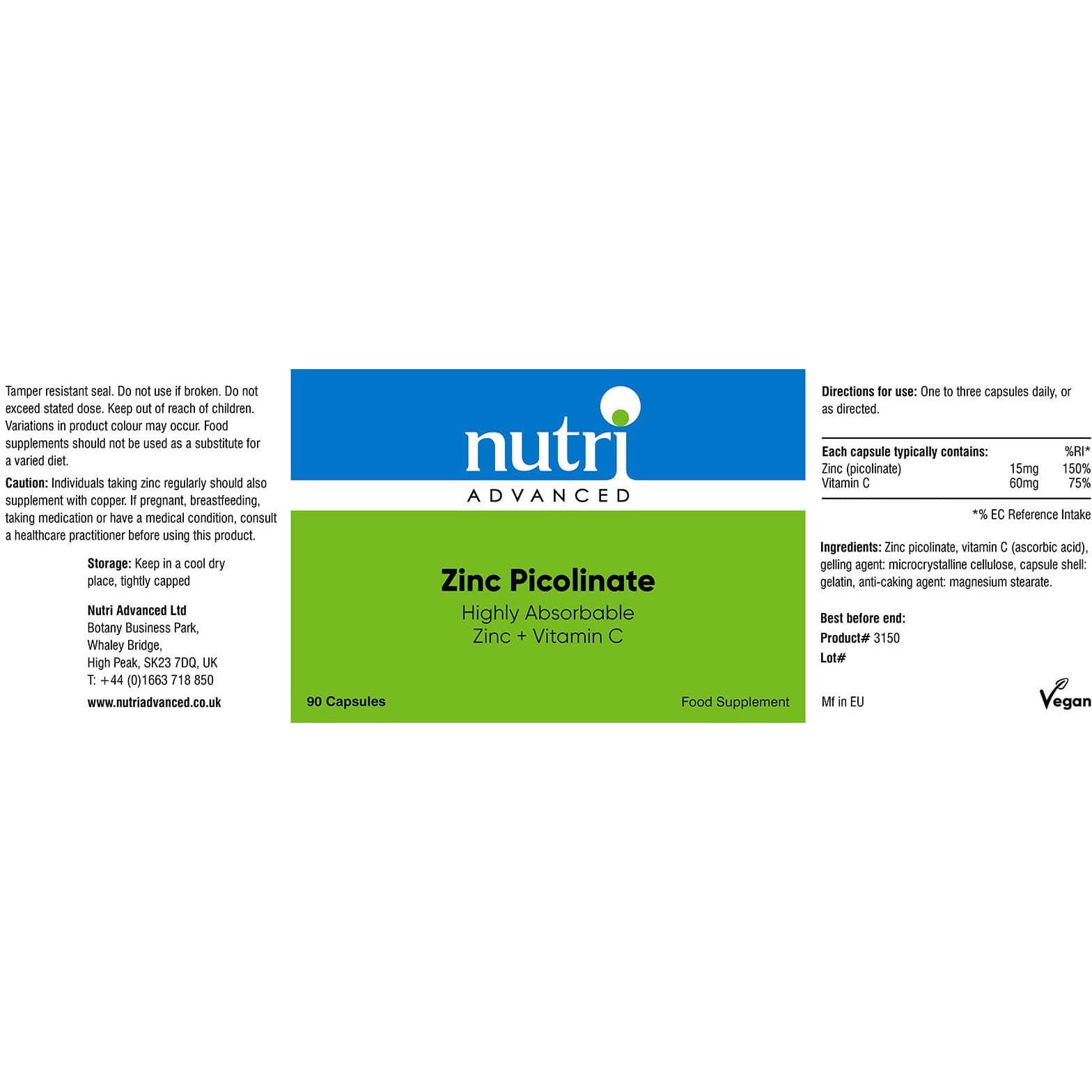 Zinc Picolinate
Helps With: Immune System Support, Mood Support, Hair, Skin & Nails, Fertility
Ingredient:
Zinc Pincolinate
15mg of bioavailable zinc picolinate for rapid absorption combined with vitamin C, for supporting the immune system.
15mg zinc as picolinate, a highly absorbable form of zinc
Zinc supports the immune system, cognitive function and fertility and reproduction
Zinc also protects cells from oxidative stress
Zinc is needed for normal vision, bones, hair, skin and nails
Added vitamin C for supporting the immune system
Capsule formula for easy convenient dosing
Warnings
Suitable for adults and children over the age of 4. Particularly useful for those who may not get enough zinc in their diets, and for those who want to support their immune system or fertility and reproduction.
Individuals taking zinc regularly should also supplement with copper.
Consult with a physician prior to use if you are pregnant, nursing, taking medications or have a medical condition
Directions:
Take 1-3 capsules daily, or as directed by your healthcare practitioner.