NOW WITH ONE YEAR OF THE NUTRACHECK APP FREE!
Do You Need A New Way To Look At Weight Loss?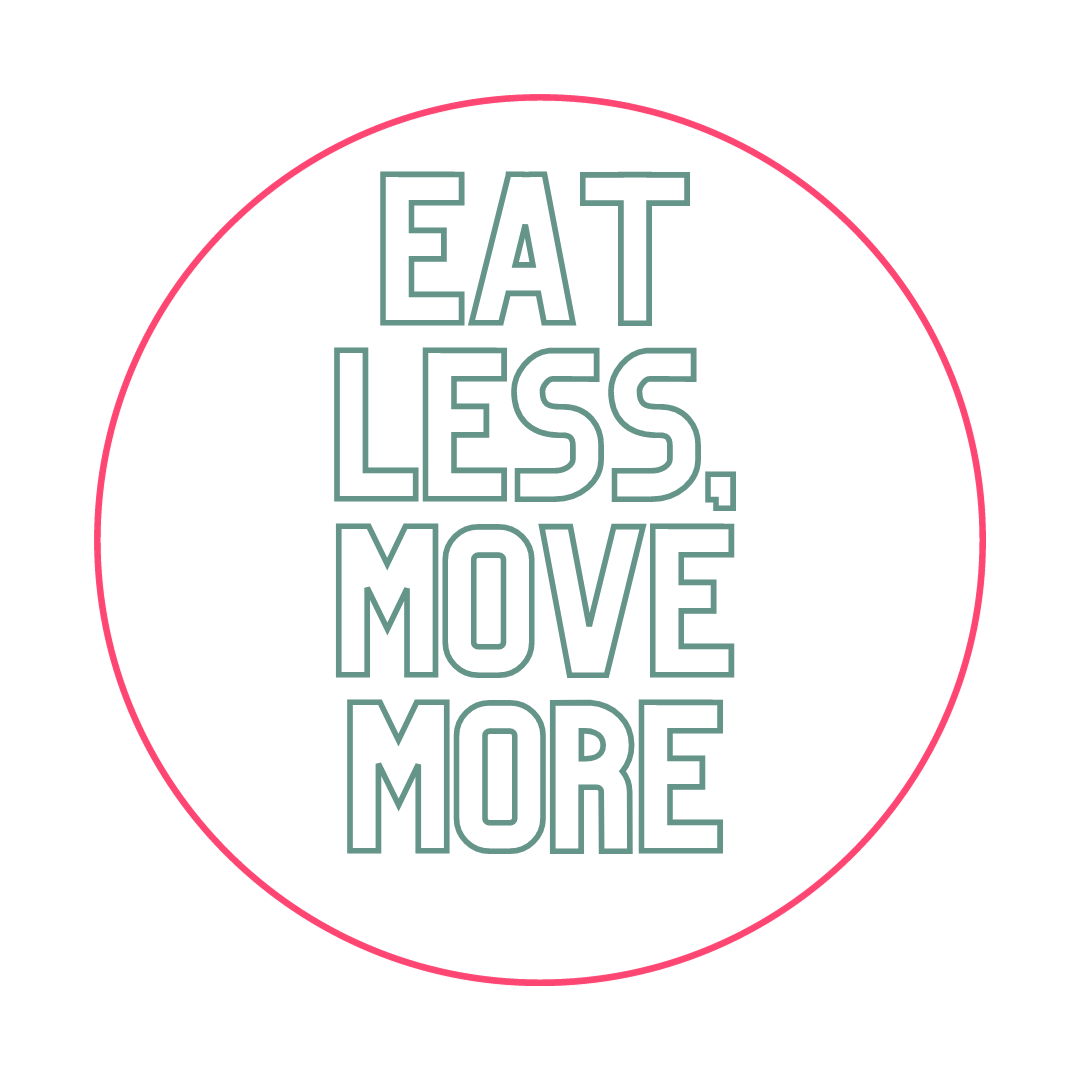 That 'Eat Less, Move More' strategy just didn't cut it?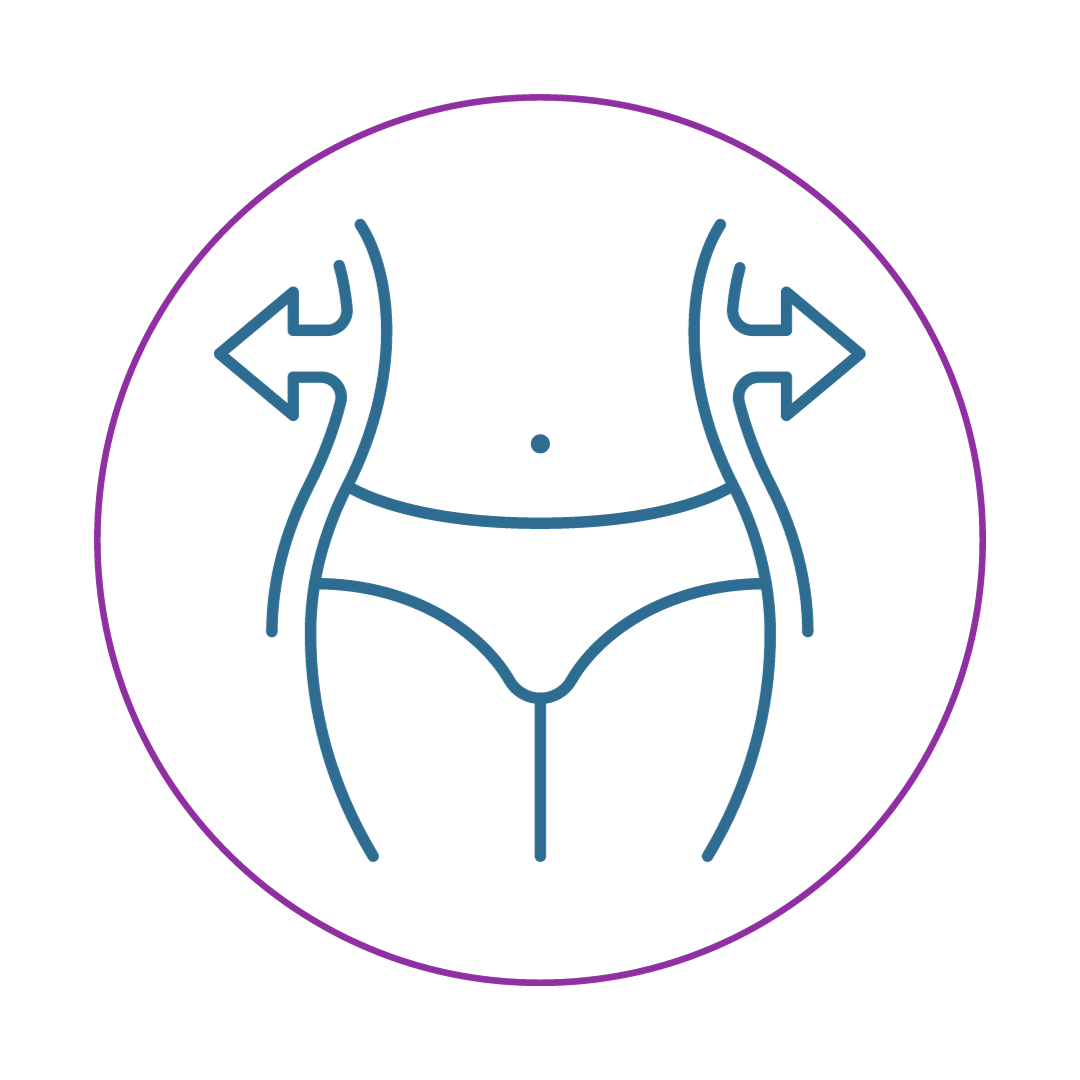 Lost weight only to find it again after your last diet?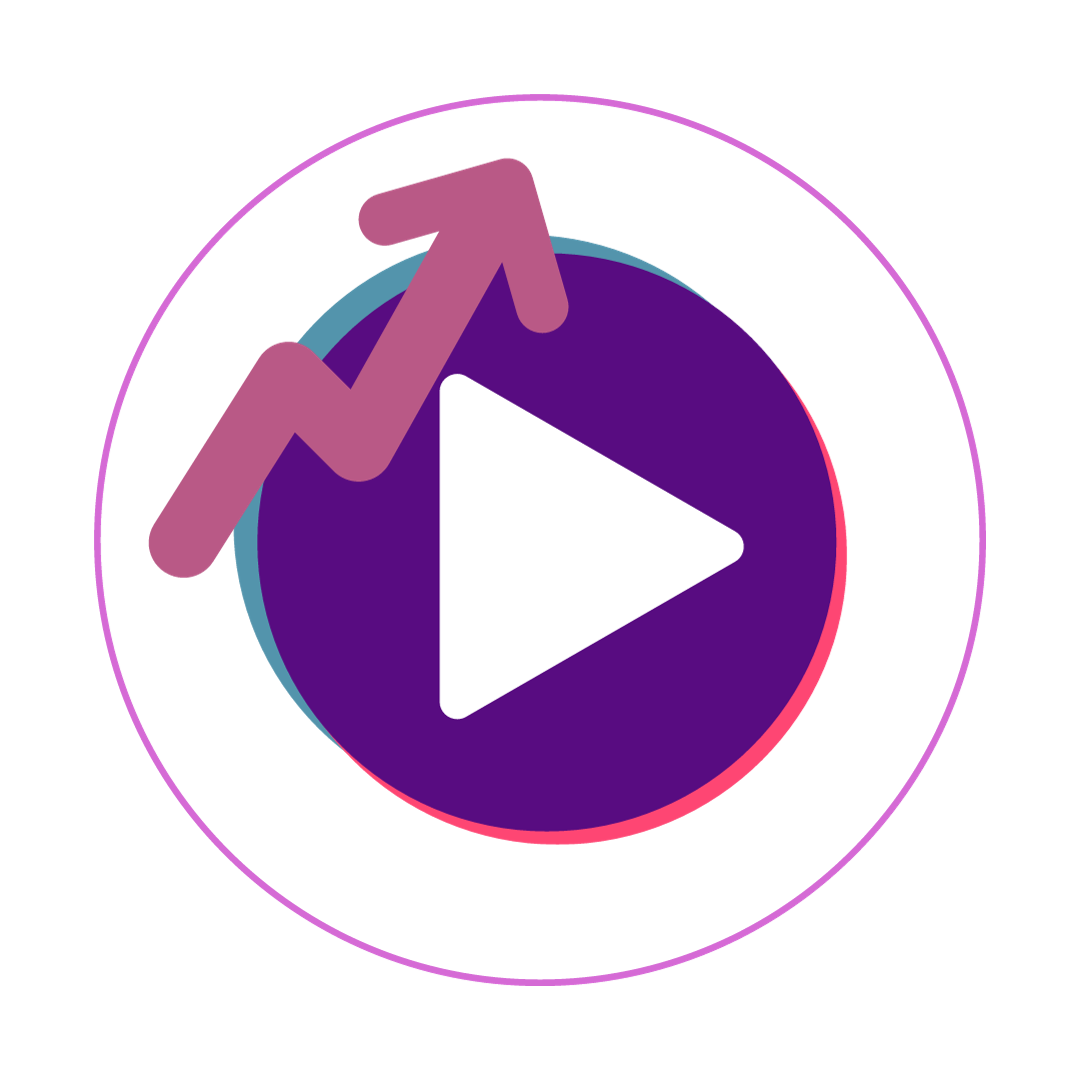 Wonder why the last viral TikTok diet faded away?
It's simple... it didn't stick because you haven't unlocked our way of thinking YET.
Expert Developed
Our expert developer is a leading UK nutritionist and award-winning author with over 25 published books. With the aim to help patients achieve the best results for their health by changing small things, at their pace, with diet, lifestyle, and mental health support, our expert developer has created this one of a kind programme with YOU in mind.
As Well As A Changing Mindset You Will Get...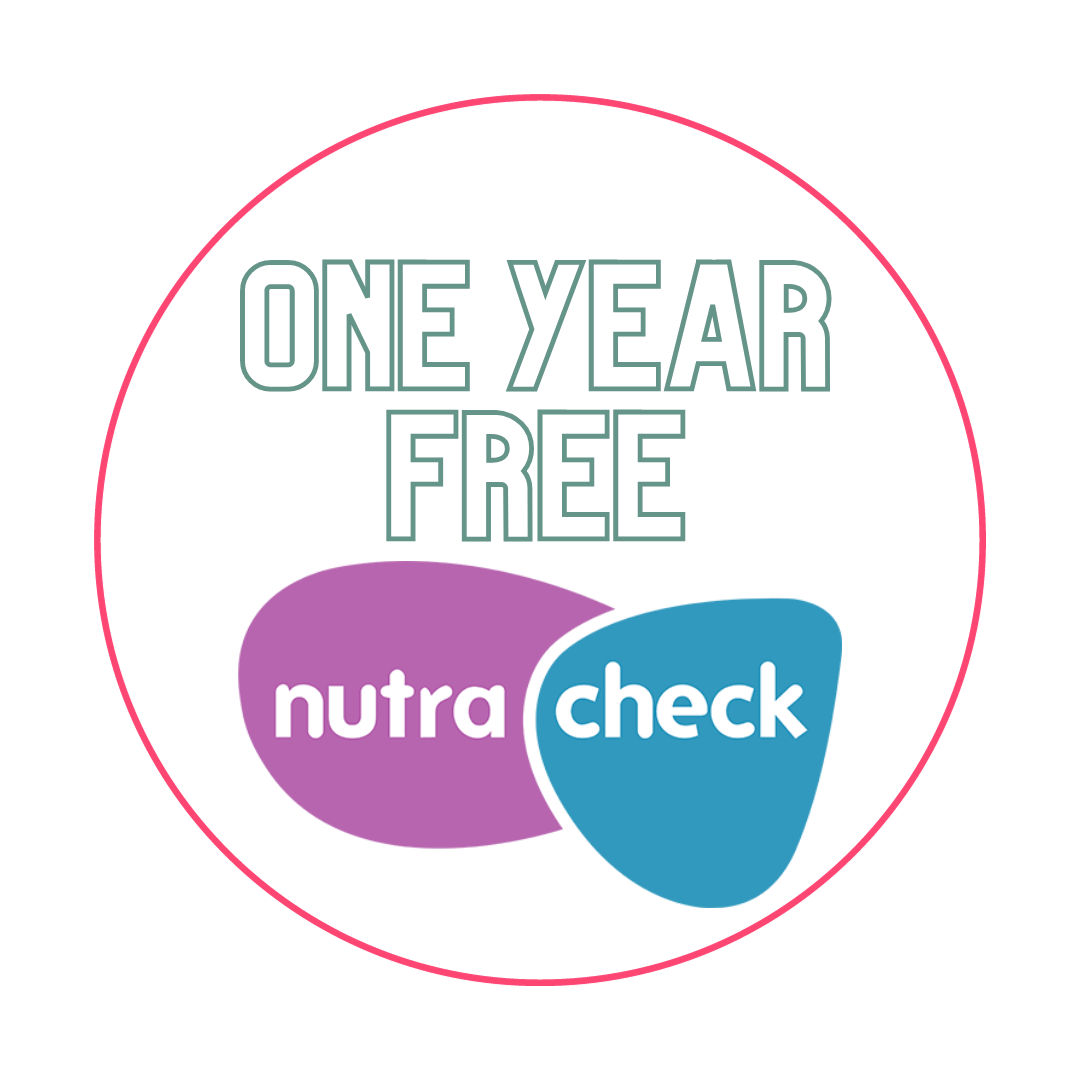 ONE YEAR OF NUTRACHECK APP FREE
Enjoy exclusive access to the number one macro, hydration and exercise tracking app on the market.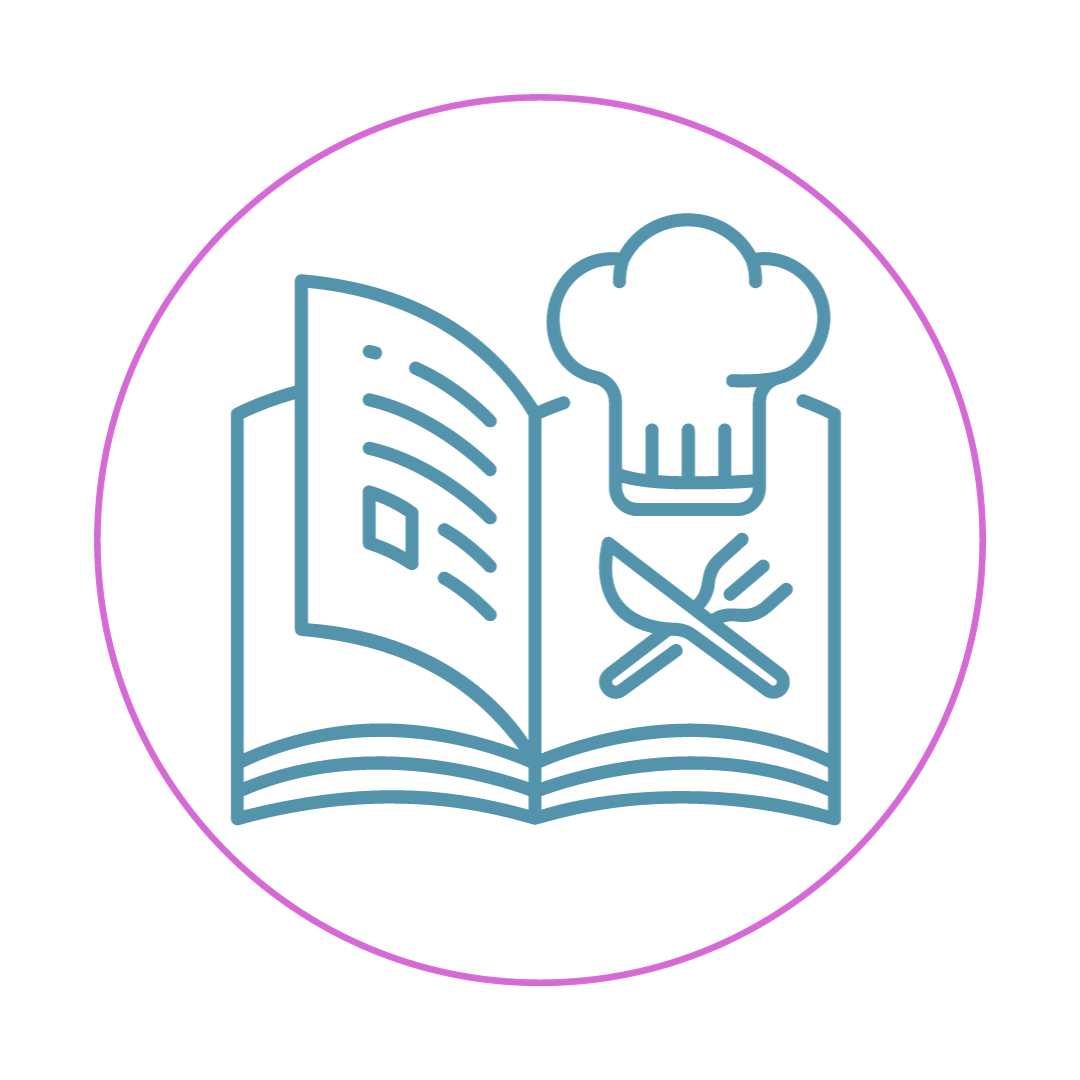 NUTRITIOUS RECIPES
Receive weekly recipes direct to your inbox. Our nutritionist has tailored these recipes to ensure your success.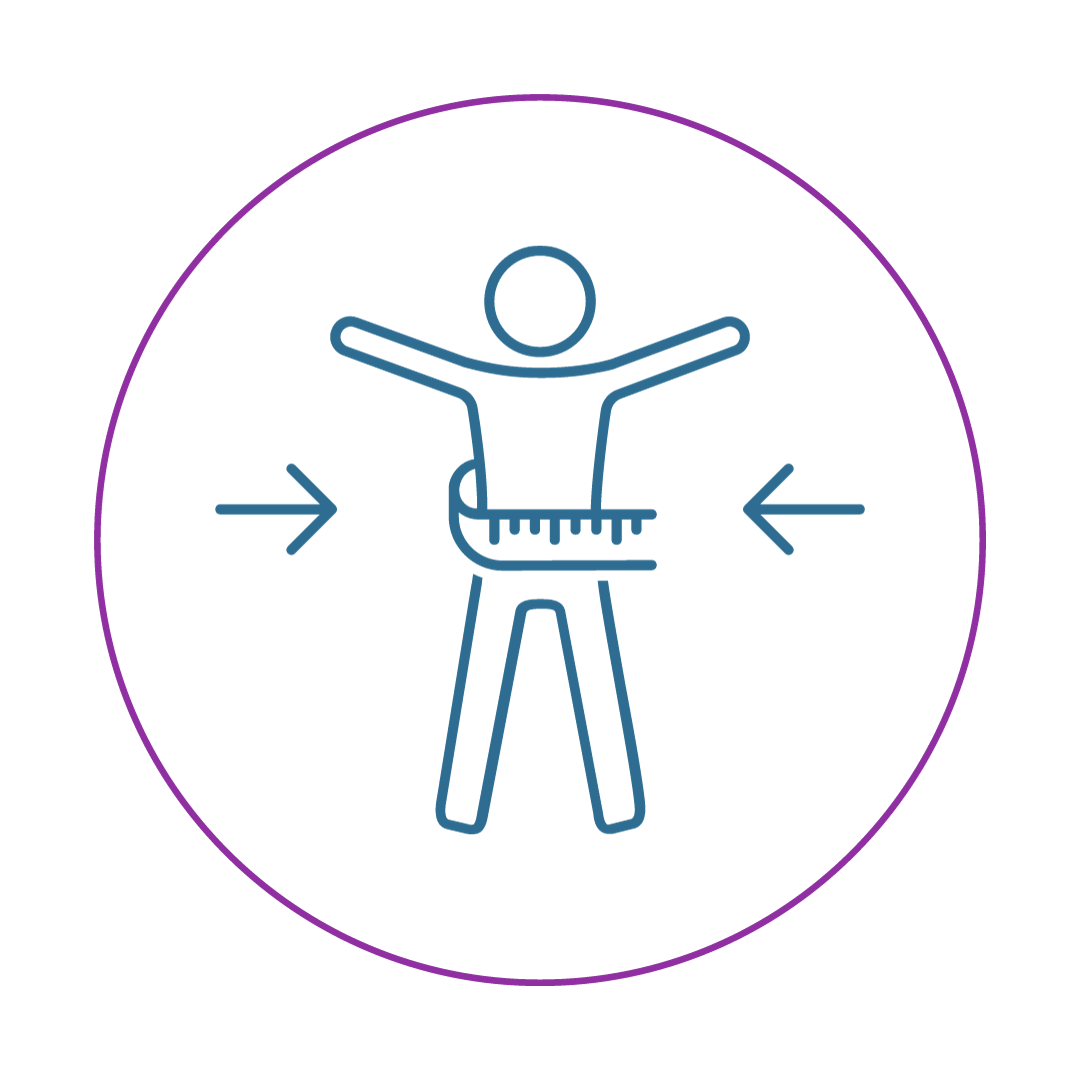 TRACKING
Keep track of your progress with engaging trackers to monitor your measurements, weight loss and MORE!
COPING STRATEGIES
Enjoy weekly and seasonal tips and tricks to ensure you are maximising your weight loss goals.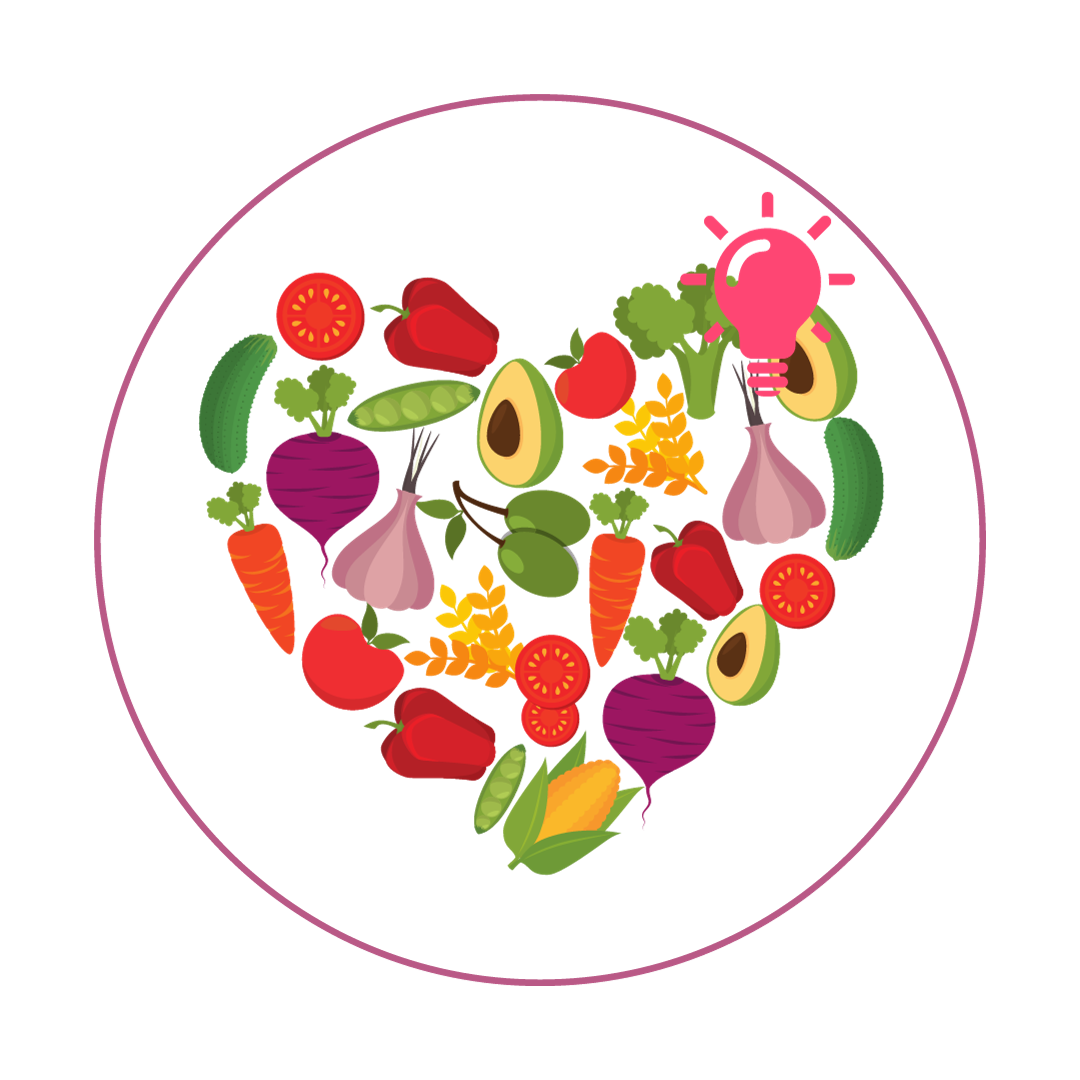 GET TO KNOW YOUR FOOD
Expand your knowledge with industry-leading insights on shopping habits, food groups and nutrients to ensure you're not only losing weight but also gaining health!
Statera's Mission
Statera, Latin for 'balance', has been created to help you build the foundations of a healthy life and bring your body back into equilibrium.
This is not a crash diet not a quick fix, Statera is your partner in achieving sustainable weight loss that lasts. Our guidance is designed to help you create lasting habits for a healthier, happier life by equipping you with the knowledge you need to achieve your weight loss goals.
Interested in our referral programme?
GET IN TOUCH!