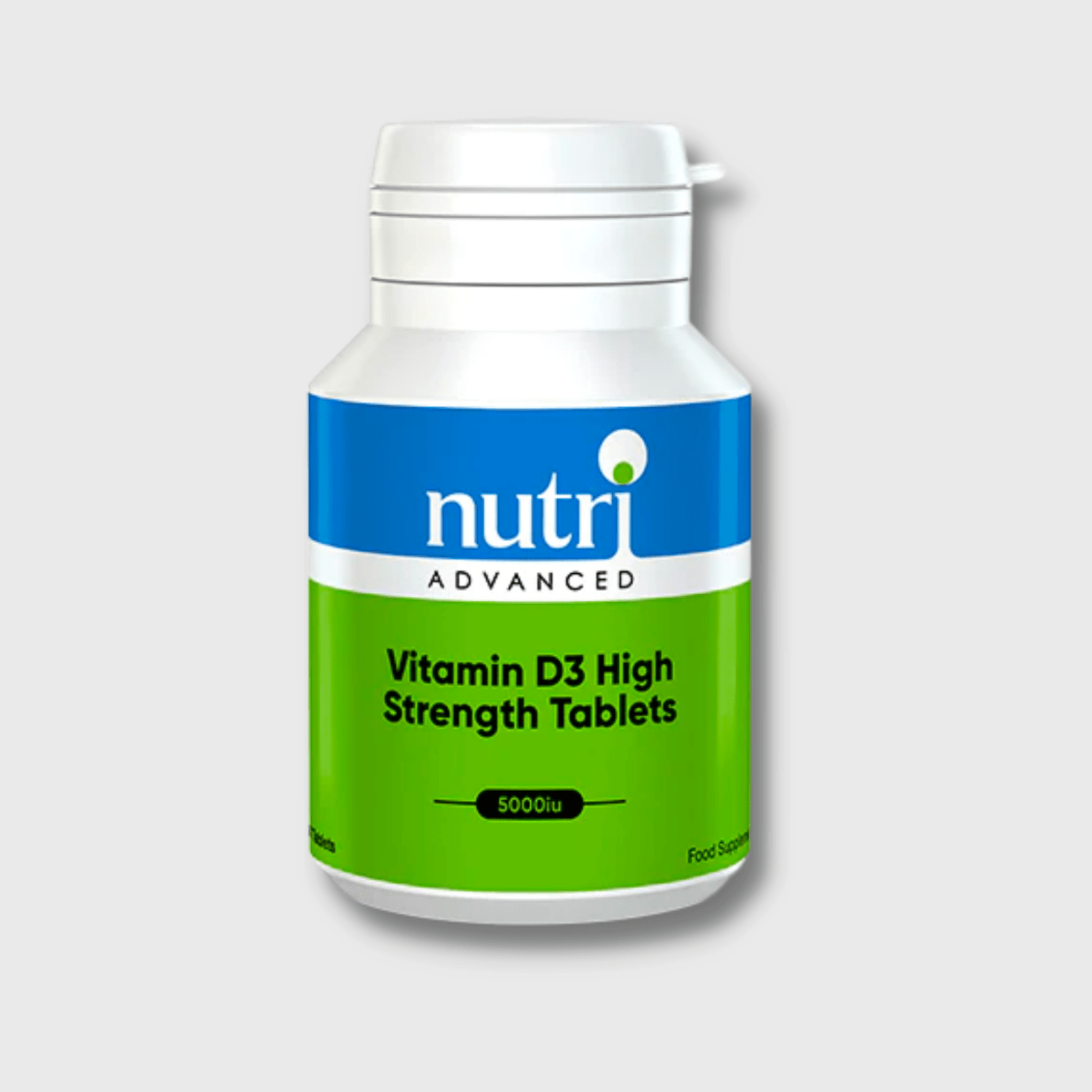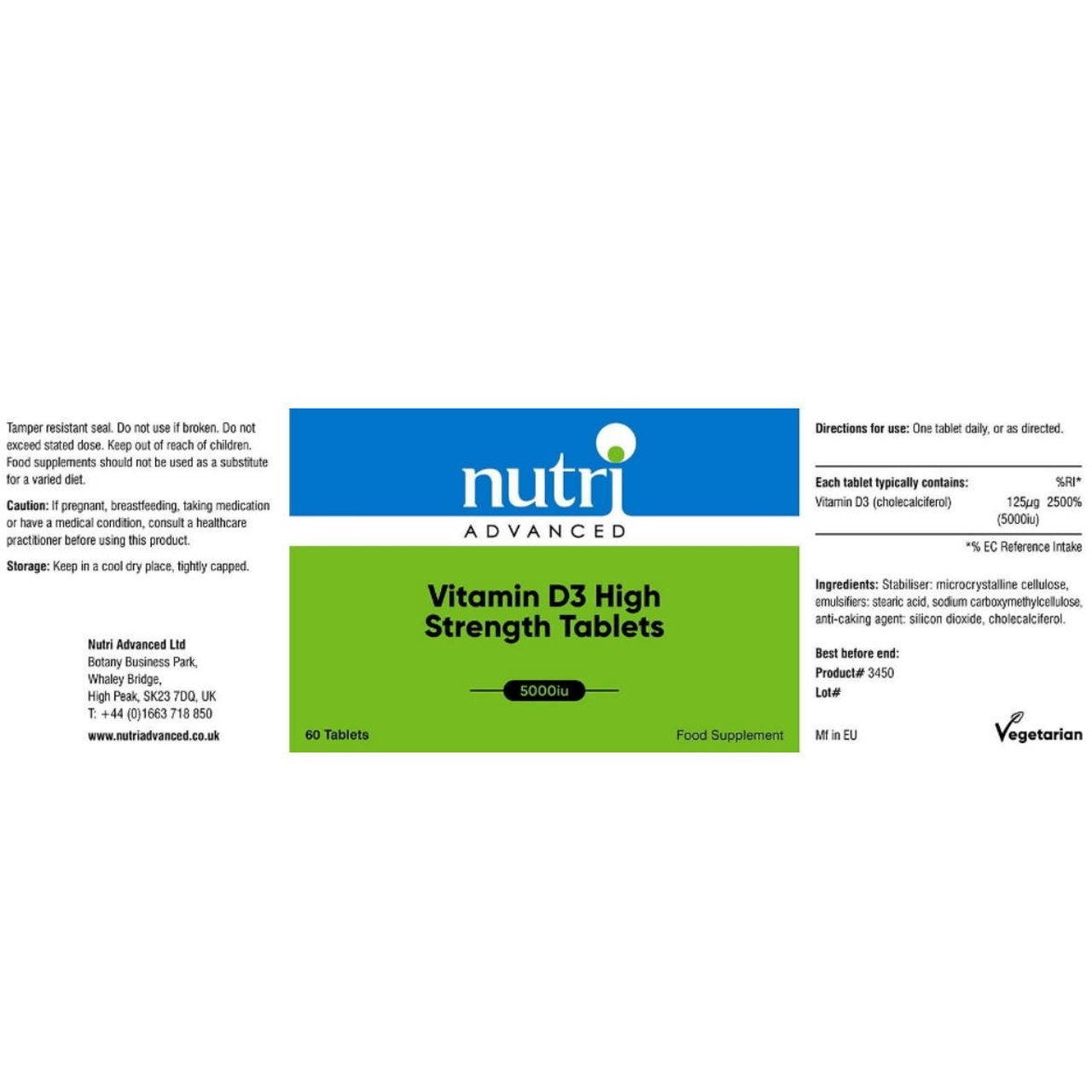 Vitamin D3 High Strength
Supplement Type: Vitamin D
Helps With: Immune System Support, Bone & Muscle
Main Ingredients: Vitamin D (Cholecalciferol)
Ingredient:
Vitamin D (Cholecalciferol)
Vitamin D3 High Strength is designed to offer high strength vitamin D support, particularly for those who may have low levels of vitamin D.
Vitamin D3 plays an important role in supporting a healthy, balanced immune system. Low vitamin D levels, which are common amongst the UK population, particularly during winter, may compromise our immune response and leave us at risk of infection. 
It is also needed for bone health - without it, our bodies cannot absorb calcium which is critical for strong bones and is needed for muscle function. This is important in older people who may be more at risk of falling, a risk factor for fractures. It is also very important for the normal growth & development of bones in children.
Warnings
Suitable for those who may be deficient in vitamin D, or have insufficient levels and require extra vitamin D.
This product contains vitamin D3 which is derived from lanolin (sheep wool). It is, therefore, suitable for vegetarians but not vegans.
We recommend regular vitamin D testing when taking this product.
Consult with a physician prior to use if you are pregnant, nursing, taking medications or have a medical condition.
  Directions
Take 1 tablet daily, or as directed by your healthcare practitioner.  Do not exceed recommended dose.