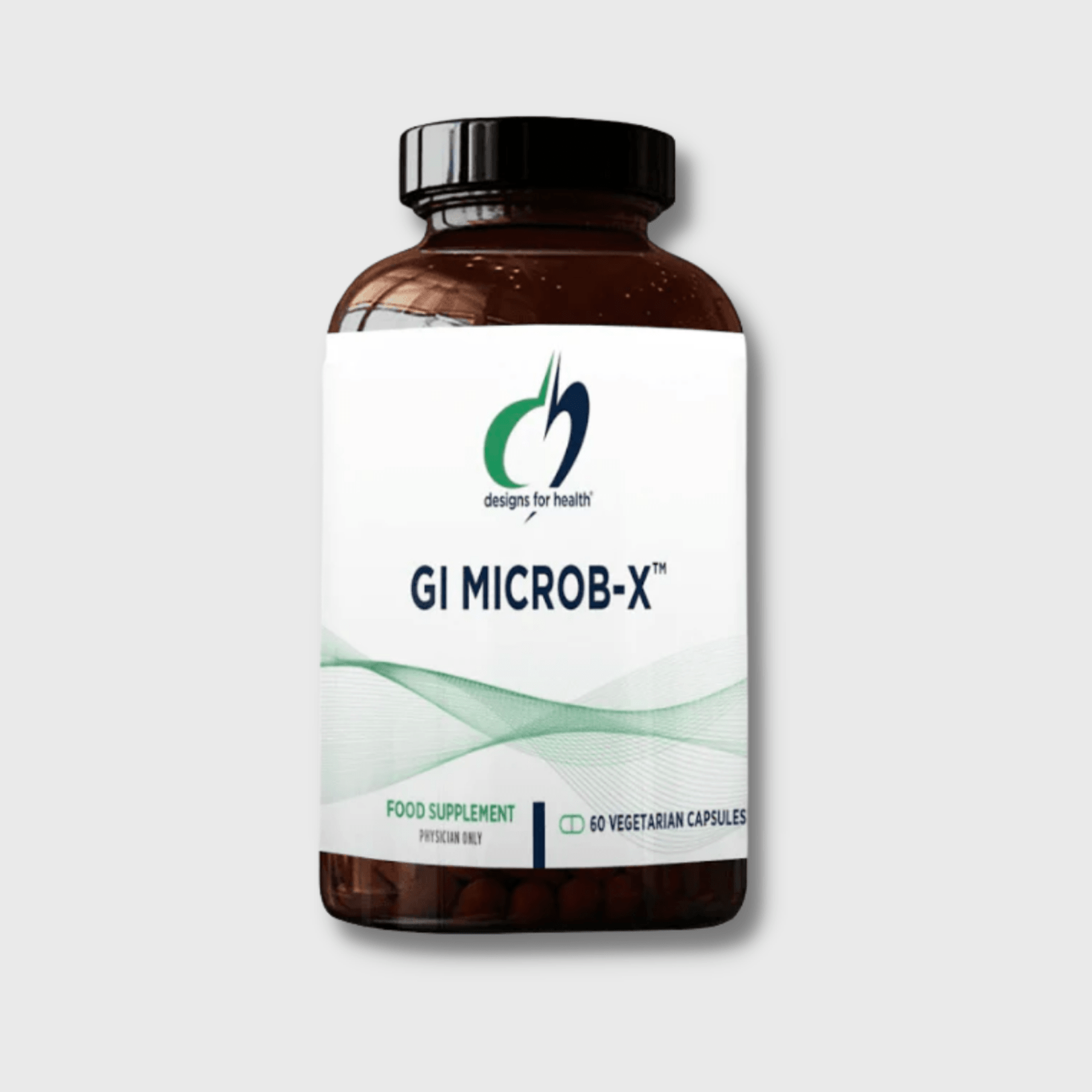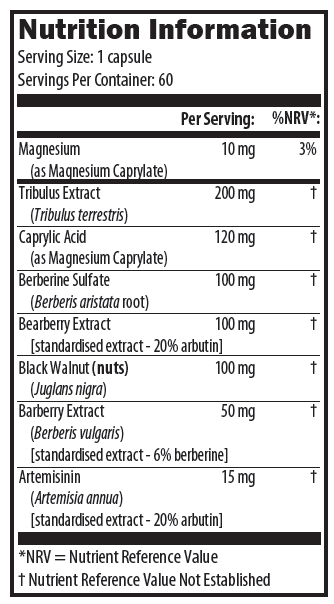 GI Microb-X
Supplement Type: Antimicrobial
Helps With: Gut Health, Dysbiosis
Size:
60 Vegetarian Capsules
GI Microb-X™ is a blend of botanical extracts with a long history of use for supporting a healthy gastrointestinal microbial balance.* The botanical substances in GI Microb-X™ are commonly represented on sensitivity testing provided by the major functional laboratories performing stool analysis.
Warning
If pregnant, breastfeeding, taking any kind of medication, or have a medical condition, consult a healthcare practitioner before using this product.

Do not exceed the recommended dose, unless advised by your healthcare practitioner.
Directions
Take 1 capsule per day on an empty stomach or as directed by your health-care practitioner.