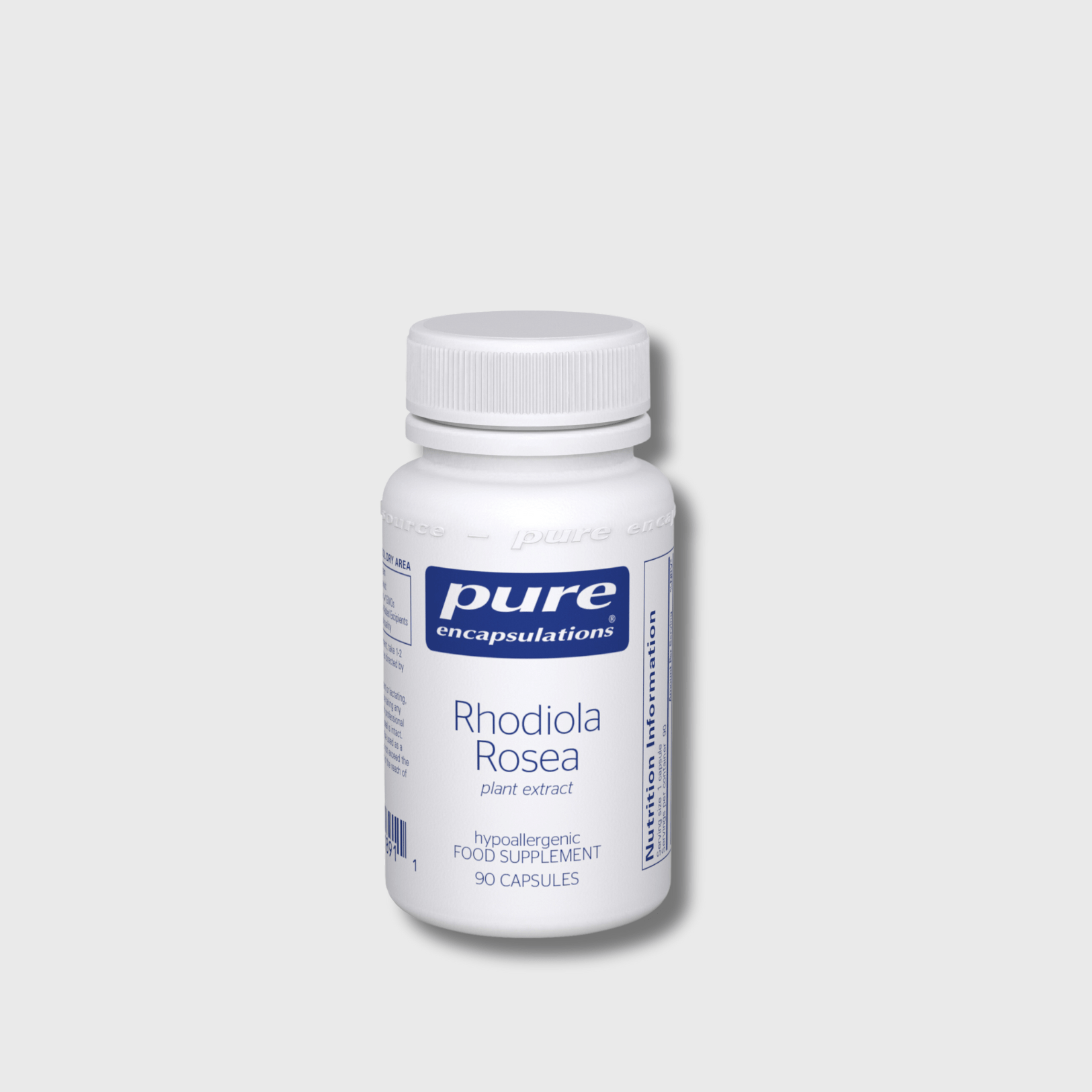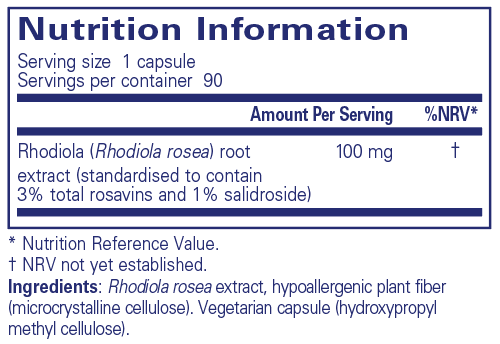 Rhodiola Rosea
Supplement Type: Adaptogenics
Helps With: Menopause, Fatigue
Suitable For: Women
Ingredient:
Rhodolia root extract
Broad-spectrum adaptogen support for occasional mental and physical stress, and cardiovascular function.
Helps moderate occasional mental and physical stress
Supports cardiovascular health
Promotes energy metabolism, including improved recovery time after high intensity exercise and promotes endurance and coordination in athletes
Warnings
Consult with a physician prior to use if you are pregnant, nursing, taking medications or have a medical condition.
Not suitable for children.
Please do not exceed the recommended daily intake.
Directions:
1 capsule, 1-2 times daily, between meals