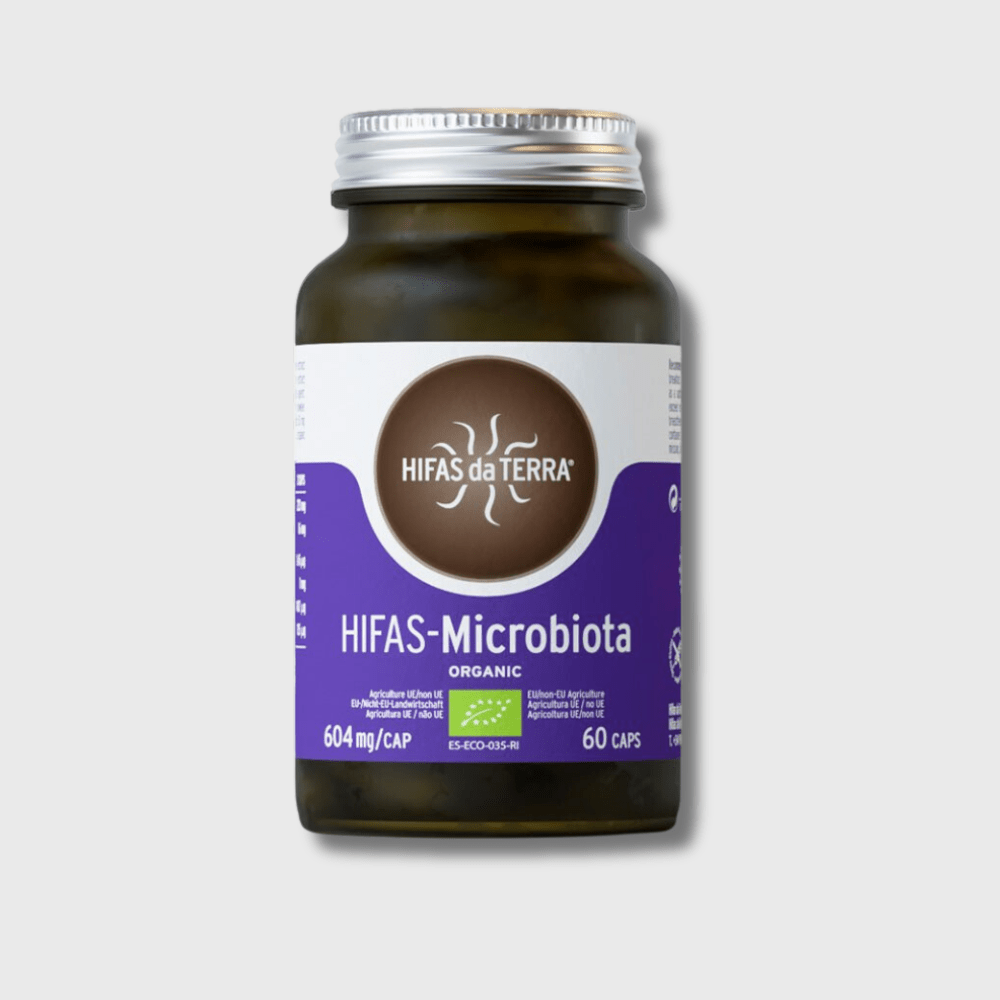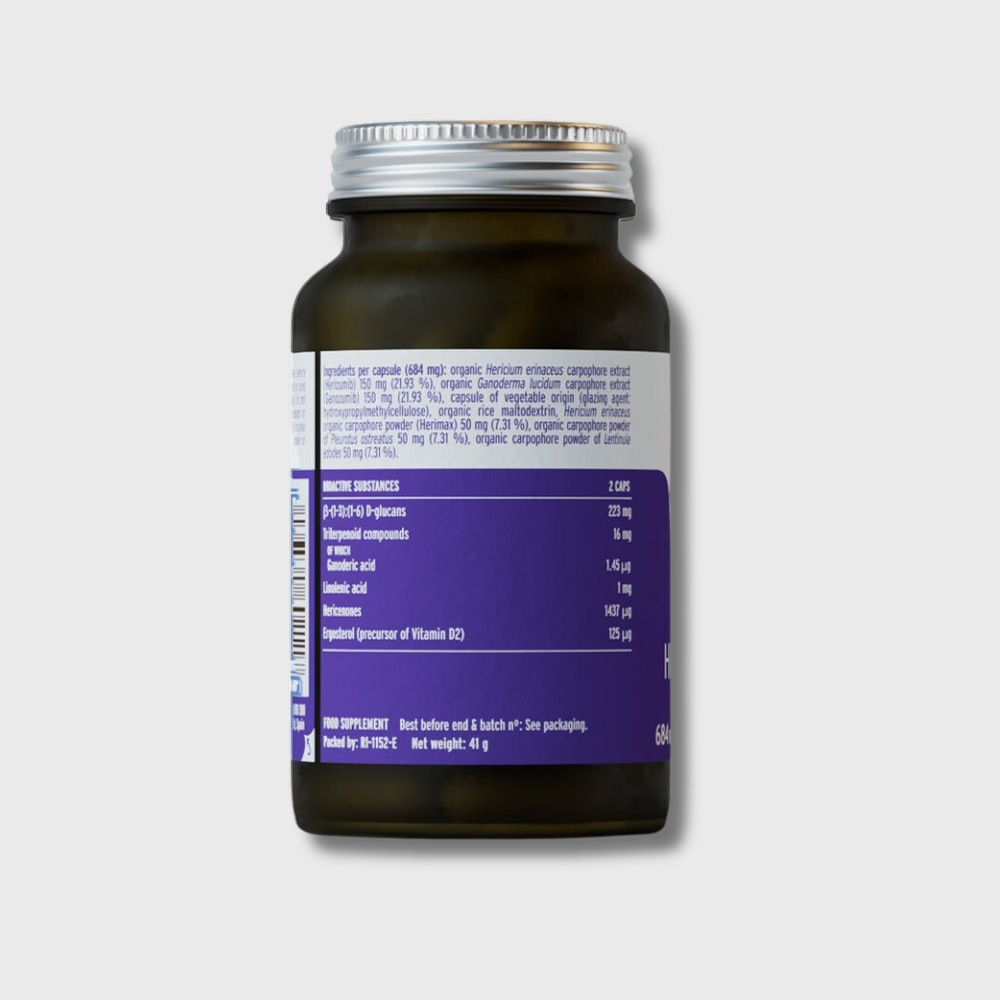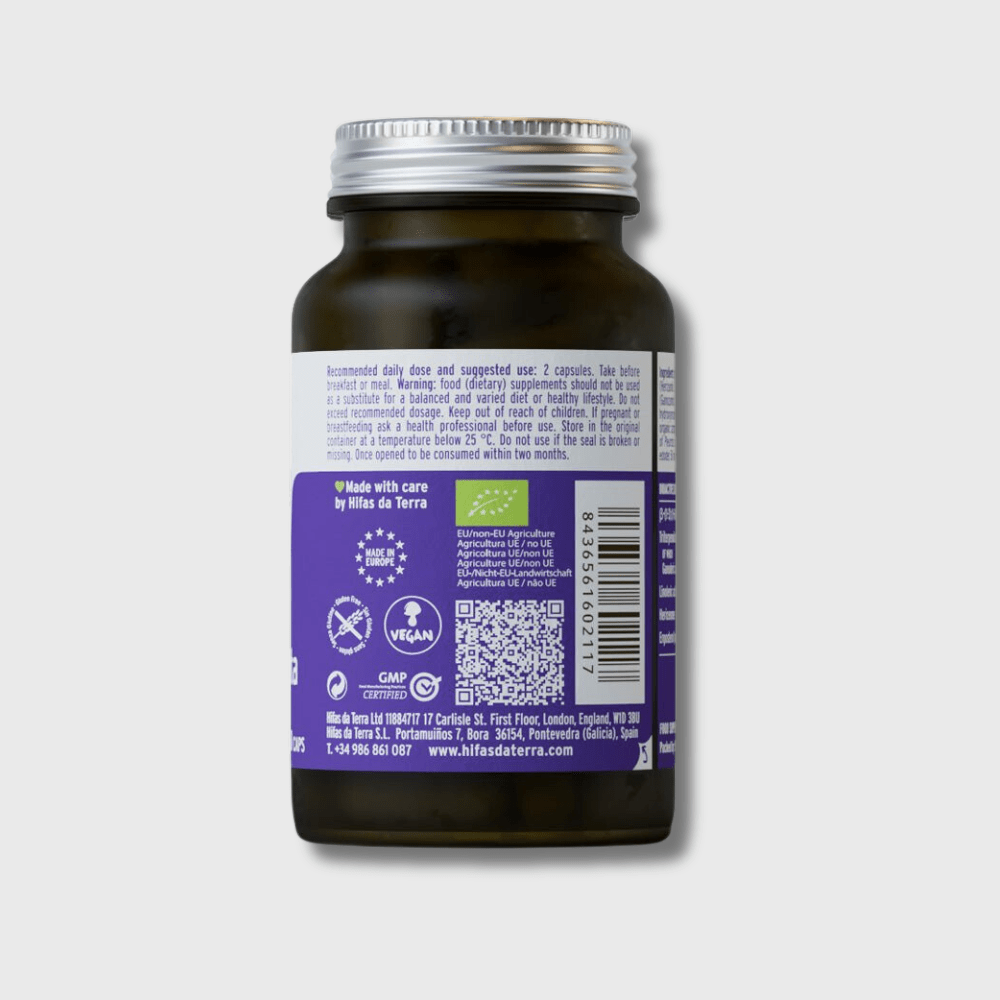 Hifas-Microbiota
Supplement Type: Mushrooms
Helps With: Gut Health, Dysbiosis, Candida
Organic supplement for the care and balance of the microbiota or intestinal flora.
HIFAS-Microbiota is one of the references of HIFAS FUNCTIONALS, the new line of Hifas da Terra supplements that offers combinations of unique fungal extracts with results based on clinical studies for a more straightforward and more specific intake.
Minimum treatment time: 60 days 
Bioactive Ingredients: The HIFAS-Microbiota product contains the bioactive substances of the medicinal mushrooms Reishi, Lion's Mane, Pleurotus and Shiitake. Among them are ß-(1-3),(1-6) D-glucans and α-glucans, Triterpenoids, Ganoderic Acid, Linolenic Acid, Hericenones and Ergosterol (Vitamin D2 precursor).

Warnings
Do not use it in case of an allergy to mushrooms.

For children under 6 years of age, there are children's preparations whose dosage is adjusted according to the child's weight.

Store in a cool, dry place. Do not use if the safety strip is damaged.

If pregnant, breastfeeding, taking any kind of medication, or have a medical condition, consult a healthcare practitioner before using this product.

Do not exceed the recommended dose, unless advised by your healthcare practitioner.

Directions

Recommended daily dose: two capsules before breakfast or lunch.
Duration: minimum 2 months.