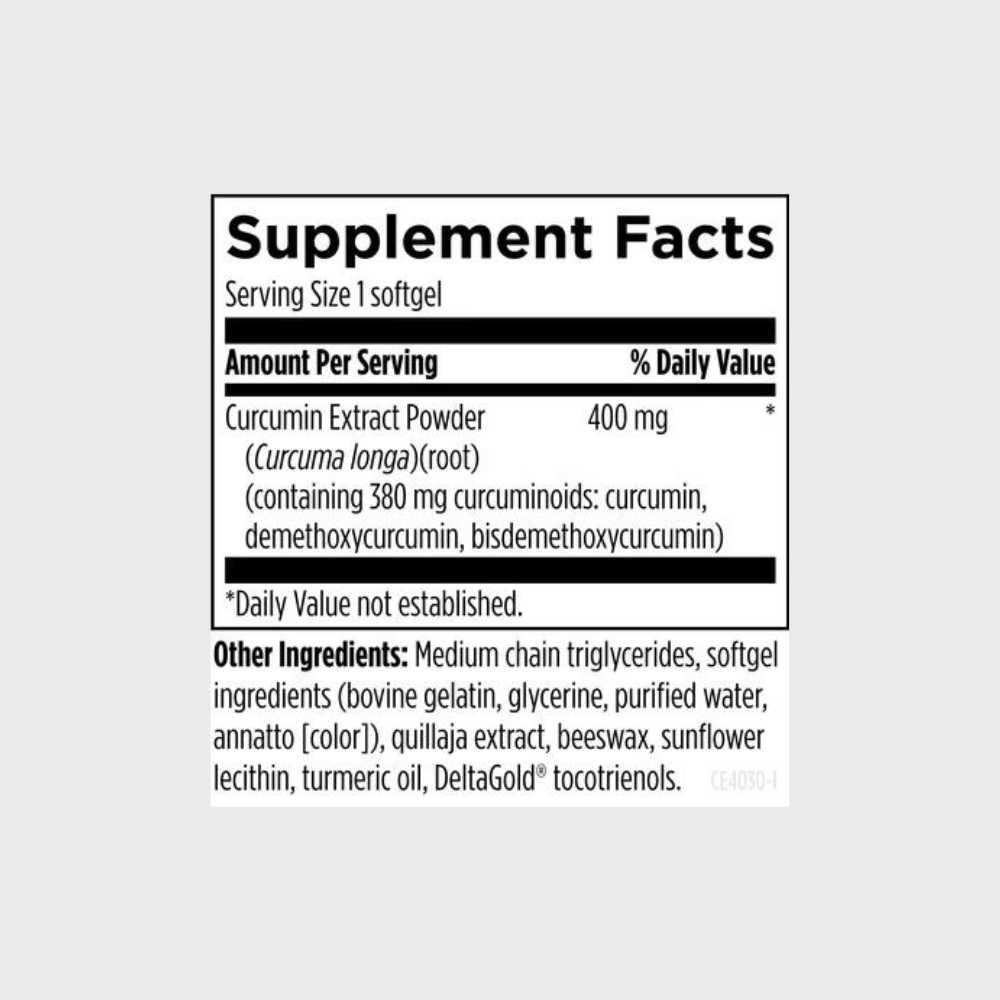 Curcum-Evail
Helps With: Immune System Support, Inflammation, Gut Health
Size:
60 Vegetarian Capsules
Curcum-Evail® is a highly bioavailable curcuminoid formulation containing three bioactive, extensively researched curcuminoids.

Curcumin is derived from turmeric (Curcuma longa), which is used both medicinally and as a spice. Curcumin supports healthy metabolism, cellular function, and healthy cardiovascular and neurological functions.

It also supports a healthy response to oxidative stress and a normal inflammatory response within the body.

Designs for Health's proprietary Evail™ emulsification technology is designed to enhance the bioavailability and absorption of bioactive ingredients. The Evail™ process uses a quillaja extract, along with delta- and gamma-tocotrienols and medium-chain triglycerides (MCTs) to support absorption.
Warning

If pregnant, breastfeeding, taking any kind of medication, or have a medical condition, consult a healthcare practitioner before using this product.

Do not exceed the recommended dose, unless advised by your healthcare practitioner.

Directions
Take 1 softgel per day with a meal or as directed by your health-care practitioner