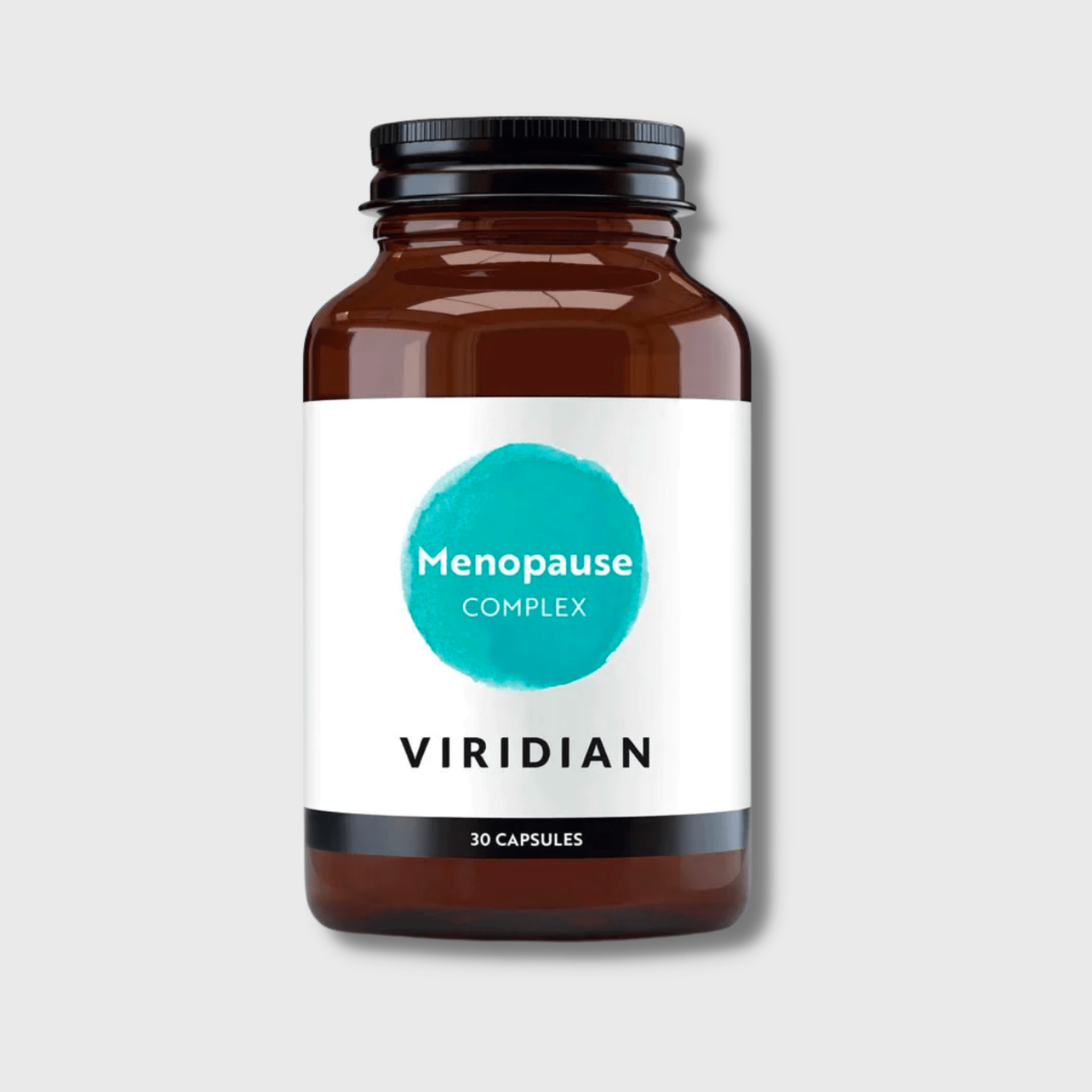 Menopause Complex
Helps With: Menopause, Perimenopause
Suitable For: Women
Menopause Complex is a combination of targeted and standardised pIant extracts including hops, lemon balm and saffron to provide support during this life stage.

Featuring sage which helps with physical and mental comfort during the menopause. 100% active ingredients formuIated by expert nutritionists.

Menopause Complex is an innovative combination of renowned plant extracts including hops, lemon balm, and saffron to provide natural support during this life stage. In a base of sage which helps with physical and mental comfort during the menopause.

Warnings

Store in a cool dry place, out of the sight and reach of children.

This is a food supplement, not to be used as a substitute for a varied diet and lifestyle.

If pregnant, breastfeeding, taking any kind of medication, or have a medical condition, consult a healthcare practitioner before using this product.

Do not exceed the recommended dose, unless advised by your healthcare practitioner.

Directions
As a food supplement, take one capsule daily with food. Do not exceed stated dose unless recommended by your healthcare practitioner.