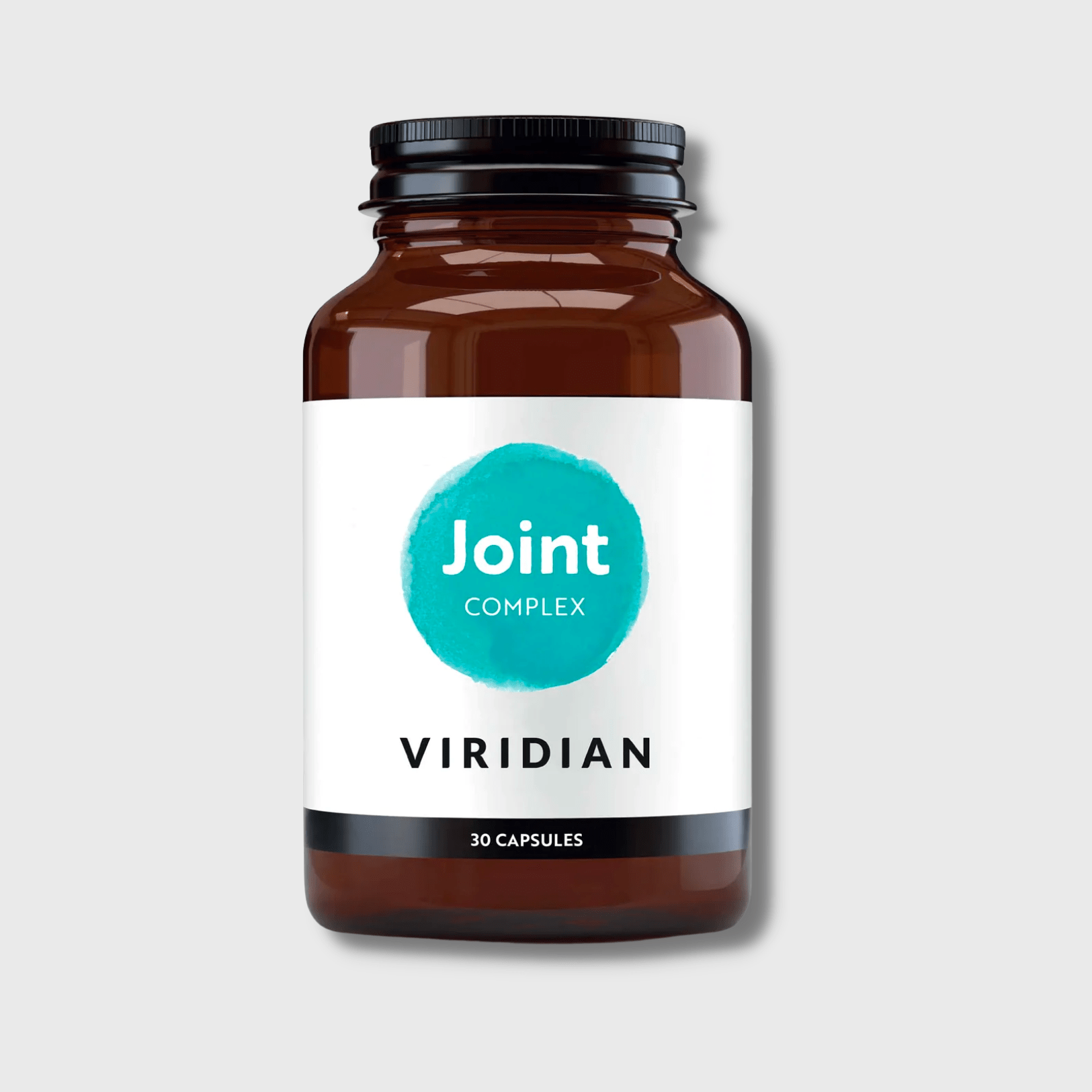 Joint Complex
Helps With: Joint & Muscle Pain
Joint Complex is a synergistic blend of nutrients and botanicals to support healthy joints. 

Includes vitamin C which contributes to normal collagen function and manganese which aids in the maintenance of normal bones. 100% active ingredients formulated by expert nutritionists.

Warnings
Consult with a physician prior to use if you are pregnant, nursing, taking medications or have a medical condition.
Store in a cool dry place, out of the sight and reach of children.
This is a food supplement, not to be used as a substitute for a varied diet and lifestyle.

If pregnant, breastfeeding, taking any kind of medication, or have a medical condition, consult a healthcare practitioner before using this product.

Do not exceed the recommended dose, unless advised by your healthcare practitioner.

Directions
As a food supplement take 1-3 capsules daily with food. Do not exceed stated dose unless recommended by your healthcare practitioner.