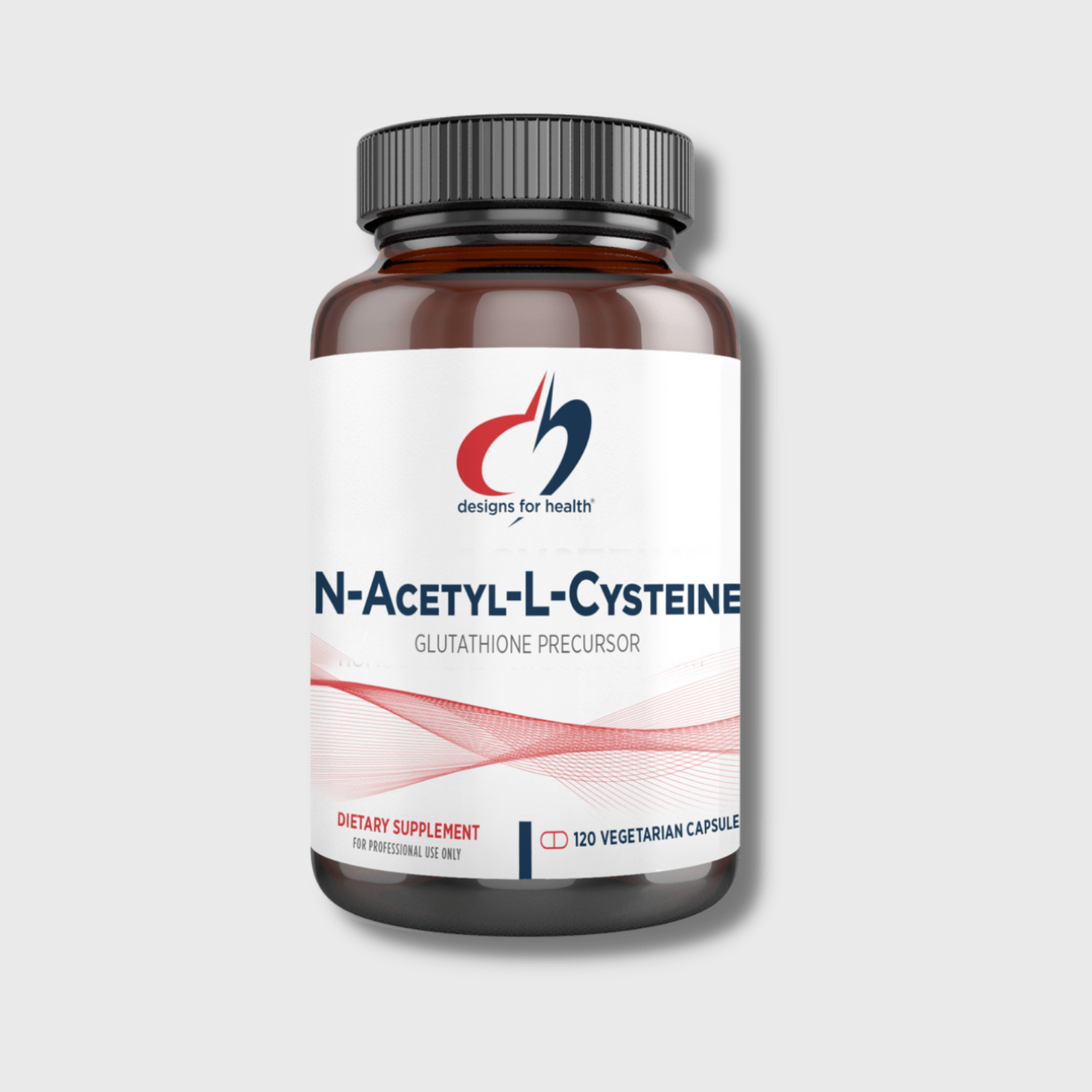 N-Acetyl Cysteine
Supplement Type: Amino Acid
Helps With: Inflammation, Detoxification
Size:
120 Vegetarian Capsules
Ingredient:
N-Acetyl-L-Cysteine
N-Acetyl-L-Cysteine (NAC) is an amino acid that is a precursor to glutathione, the body's most powerful antioxidant, which helps promote optimal detoxification. NAC is heavily researched for its role in optimizing lung health, and it is also used to support recovery after workouts. NAC is also beneficial to help protect against normal exposure to heavy metals.
Warning
Consult with a physician prior to use if you are pregnant, nursing, taking medications or have a medical condition. Not suitable for children. Please do not exceed the recommended daily intake.
Directions 
Take 1 capsule per day or as directed by your health-care practitioner.