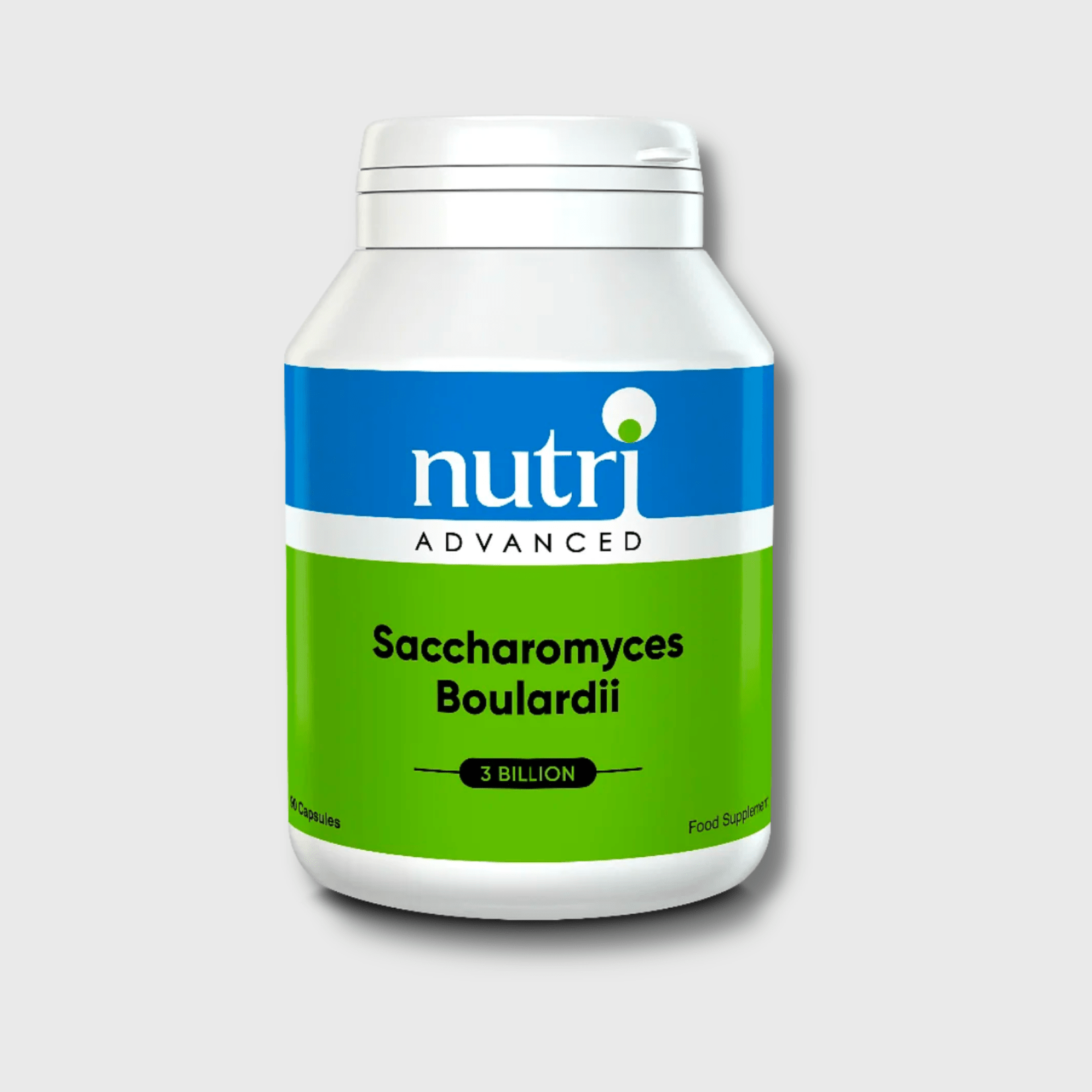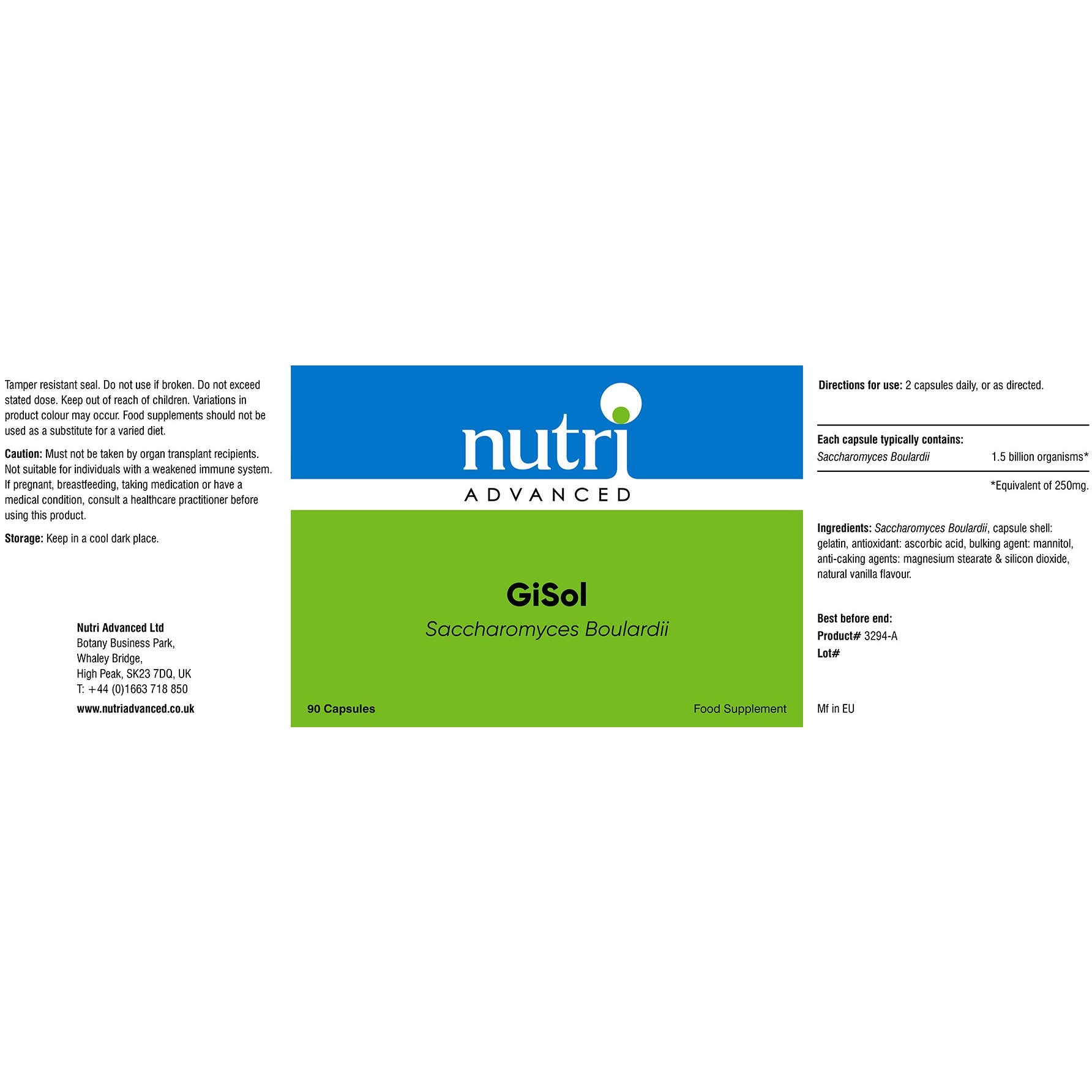 Saccharomyces Boulardii
Supplement Type: Probiotic
Helps With: Gut Health, IBS, Dysbiosis
Ingredient:
Saccharomyces boulardii
Ideal for travel, contains 3 billion accharomyces boulardii per capsule. Formerly GiSol
3 billion

 

Saccharomyces boulardii

 

per capsule.
Shelf-stable meaning no refrigeration needed.
Amount of

 

Saccharomyces boulardii

 

guaranteed up to date of expiry.
Saccharomyces boulardii is a unique, safe, non-pathogenic yeast.
Saccharomyces boulardii shown to survive the digestive process
Warnings

Suitable for vegetarians and vegans.
Must not be taken by organ transplant recipients. Not suitable for patients with a weakened immune function (immunocompromised).
If pregnant, breastfeeding, taking any kind of medication or have a medical condition, consult a healthcare practitioner before using this product.
This product is hypoallergenic / does not contain any of the 14 major allergens listed in Annex II (1169/2011) of the EU Food Information for Consumers Regulation.
Nutri Advanced supplements should not be used as a substitute for a varied diet and healthy lifestyle. Results may vary between individuals.
Directions
1-2 capsules daily, or as directed.